FRIDAY LIFE

Copenhagen-based PR & Communication agency FRIDAY just launched their new website, featuring KN—STUDIO.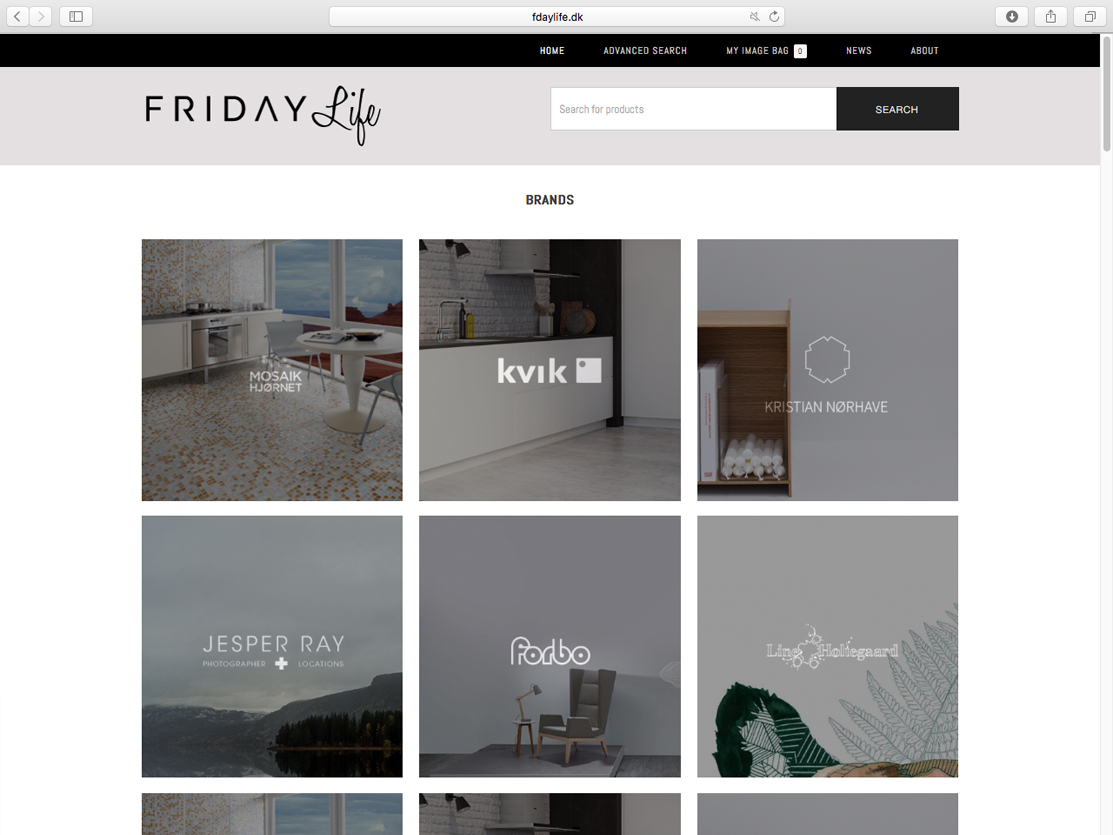 ---
NORTHMODERN SPRING

Come by our stand at 2016 Northmodern spring design fair. We will be at B3-036A, near the lounge area.


BELLA CENTER
COPENHAGEN, DENMARK
13 — 15 JANUARY 2016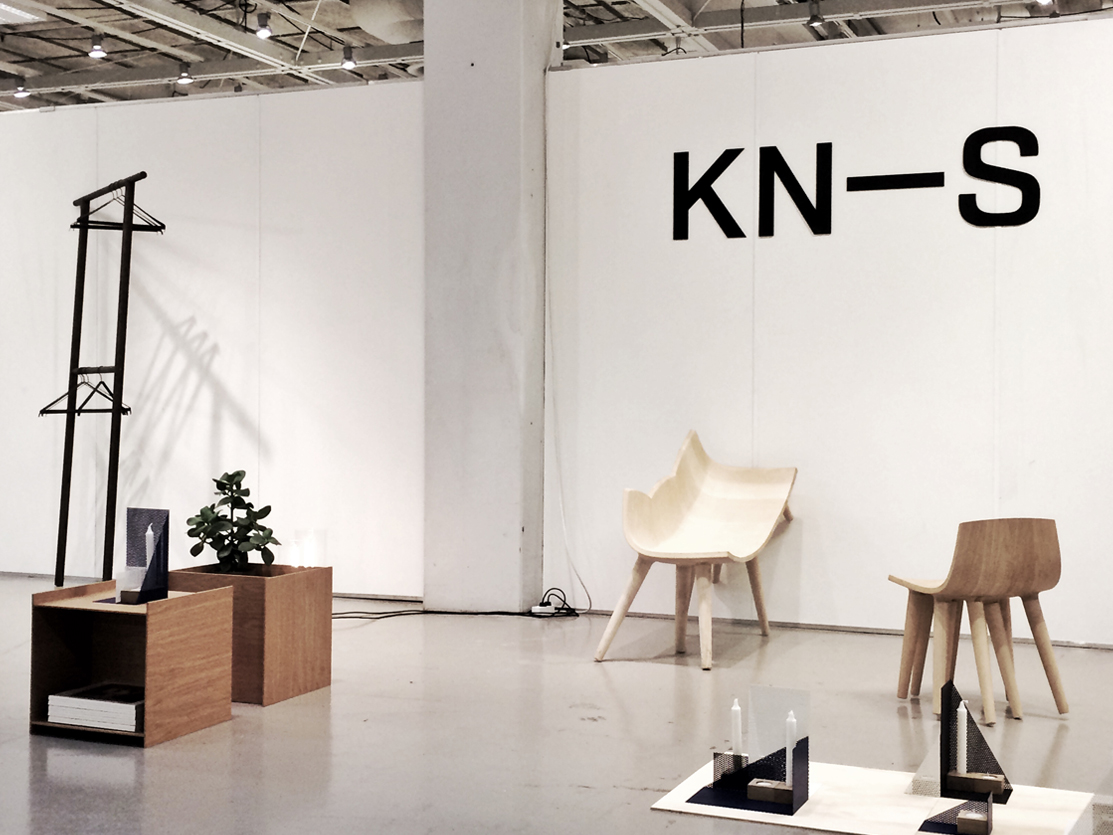 ---
VERNER PANTON CATALOGUE

Stylist Gitte Kjær has made a new catalogue for Verner Panton using both our LN73 desk lamp and KL71s candleholder in her styling. Looks very nice.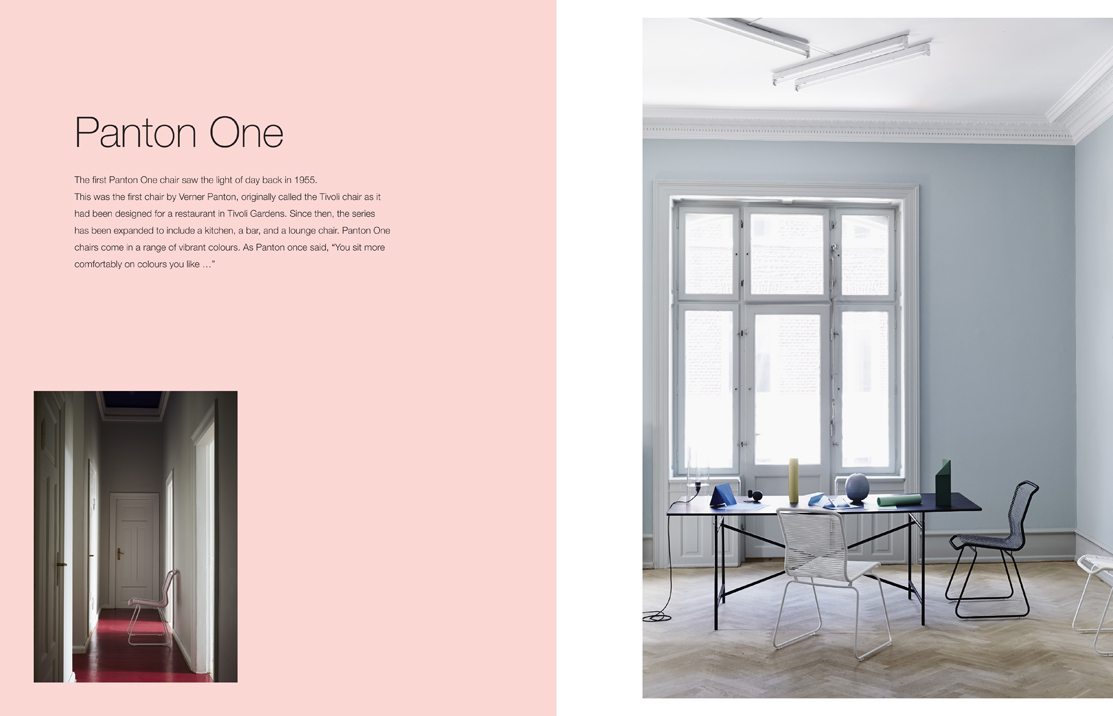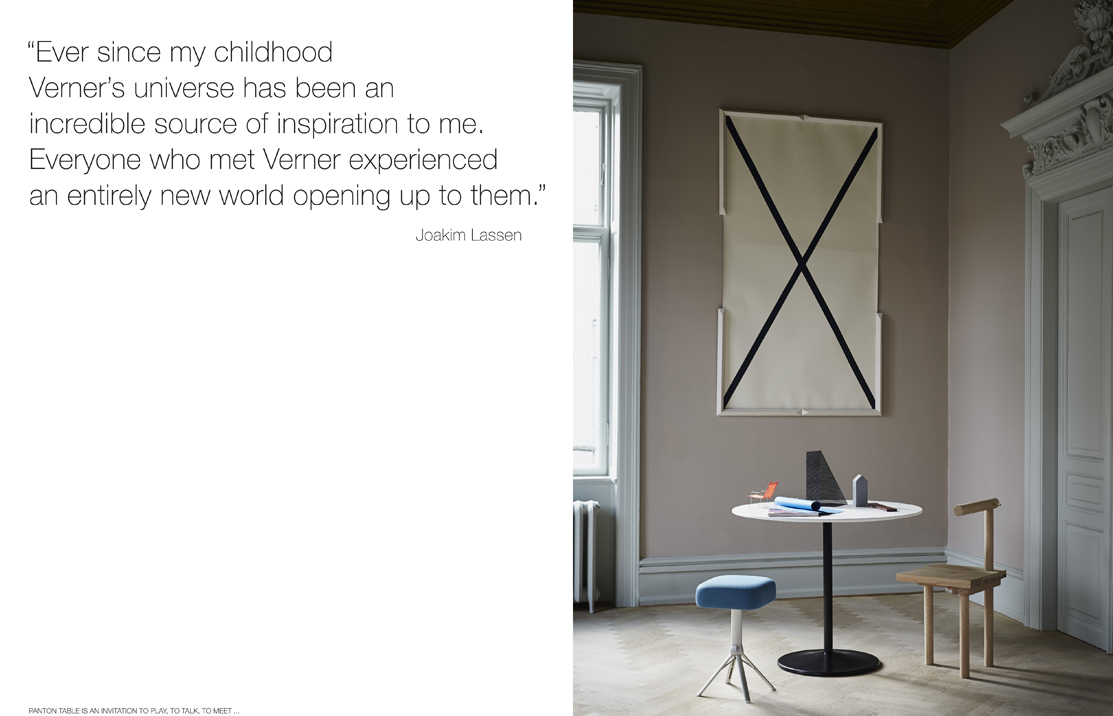 ---
OCTOBER WHISES

Mille Emilie is the woman behind the award winning blog www.sonomaseven.dk and she has just published her October whises, which include KL10s.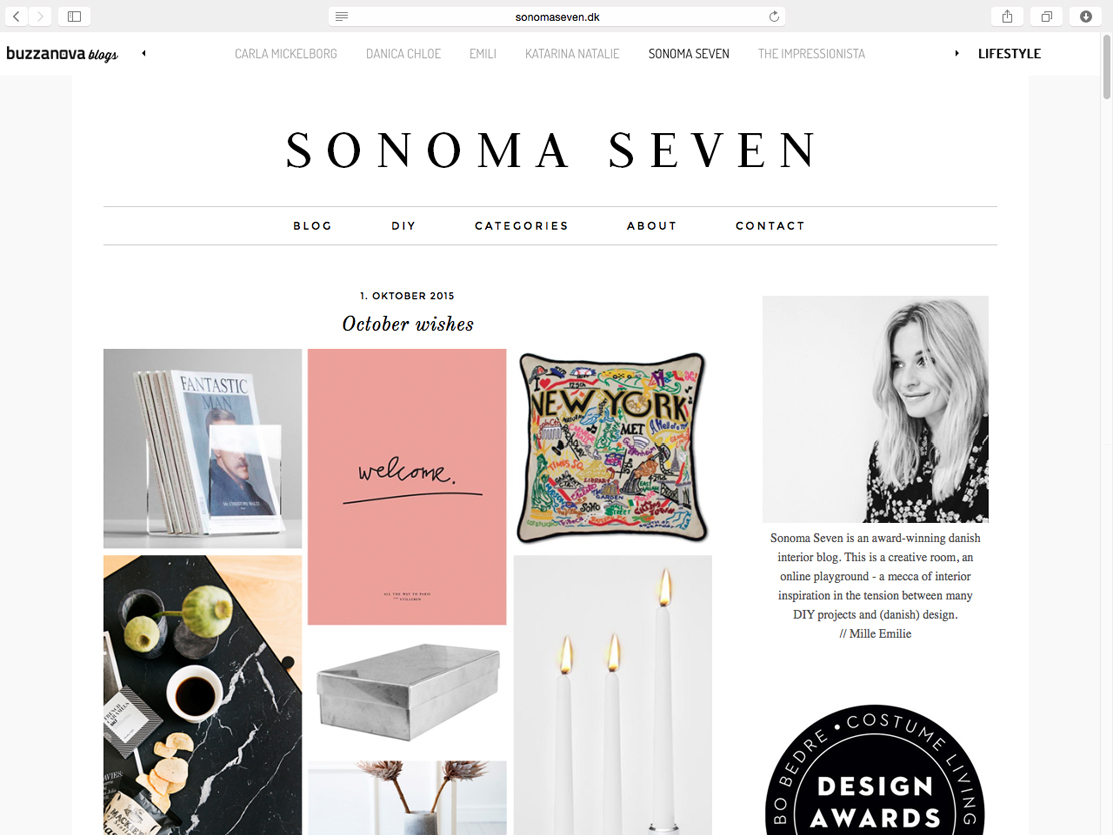 ---
MASTERLY MINIMAL

Scandinavialist has just published a super nice article about our studio and Kristian Lindhardt Nørhave, "the minimalist master behind".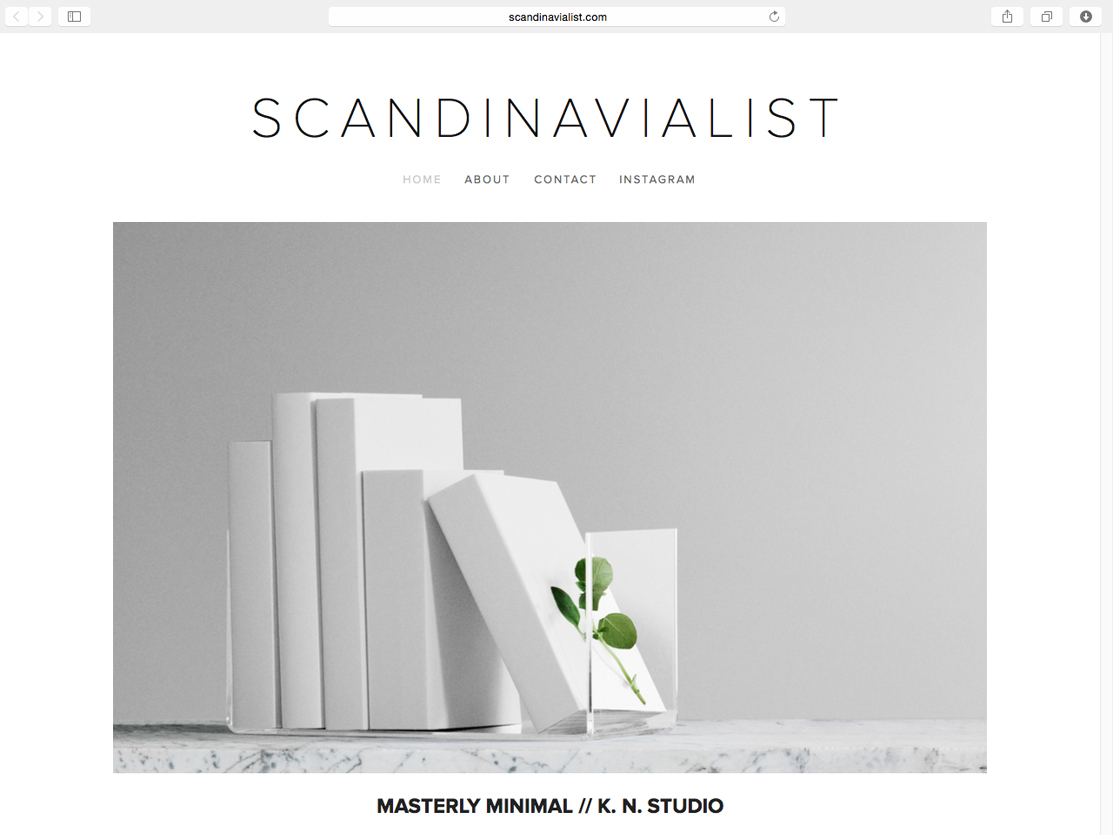 ---
BEST MODERN SCANDINAVIAN DESINGER

Russian AD Magazine has created a list of the 15 best modern Scandinavian Designers where we are pleased to find our very own Kristian Lindhardt Nørhave.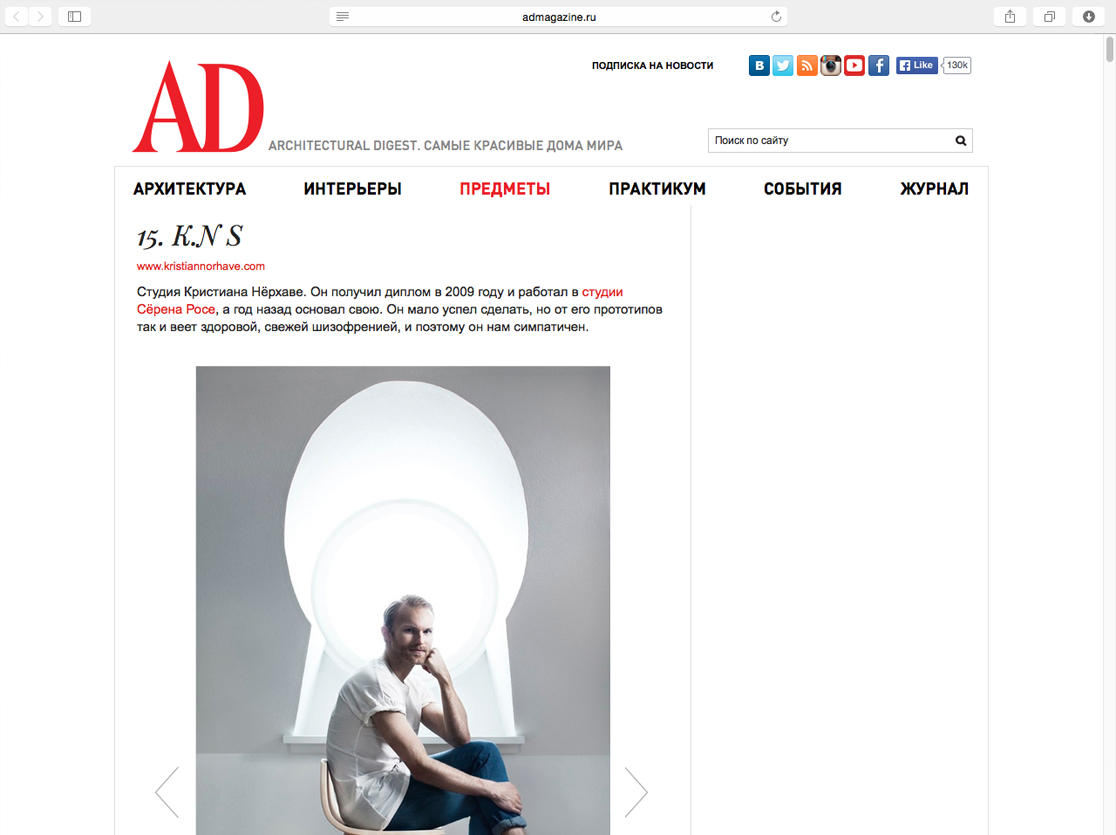 ---
TOP 10 NORTHMODERN

The French magazine MILK Decoration has just launched a list with the top 10 of Northmodern, which our KL71s candleholders and LN73 desk lamp is on. So very nice.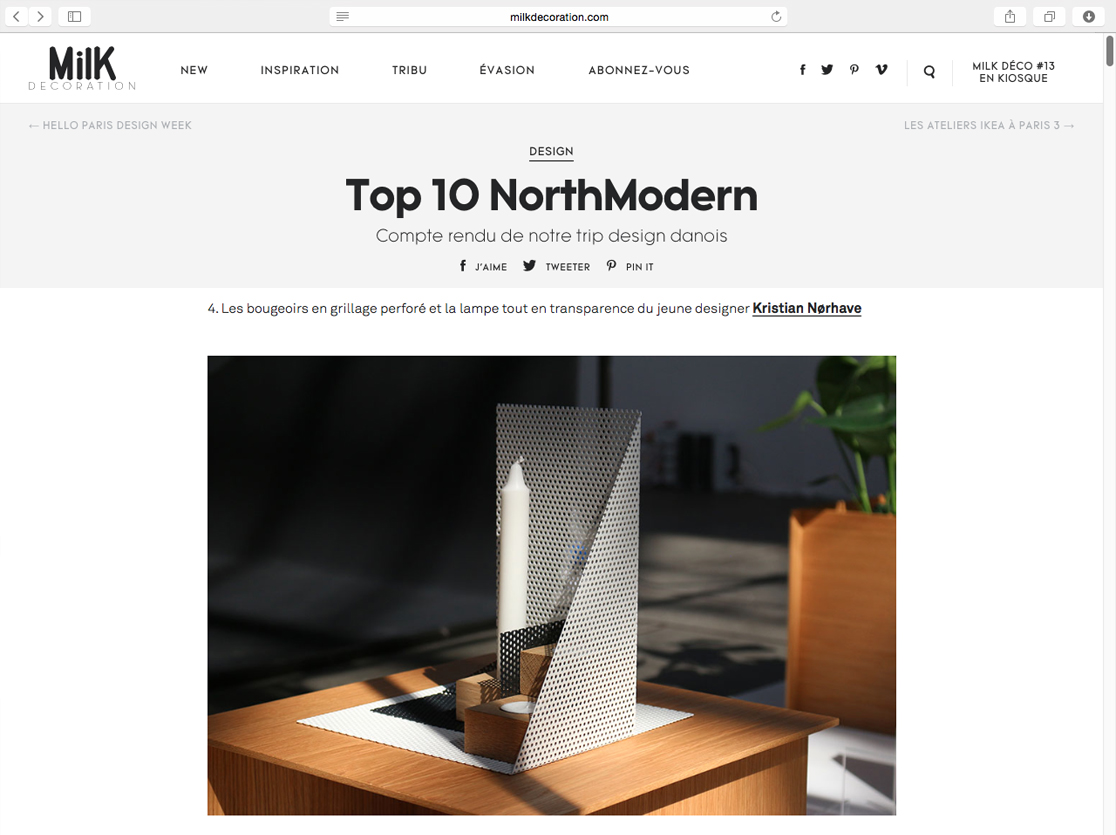 ---
NORTHMODERN AUTUUM

We will be present at Danish design fair Northmodern, showing all news furniture and products.


BELLA CENTER
COPENHAGEN, DENMARK
13 — 15 AUGUST 2015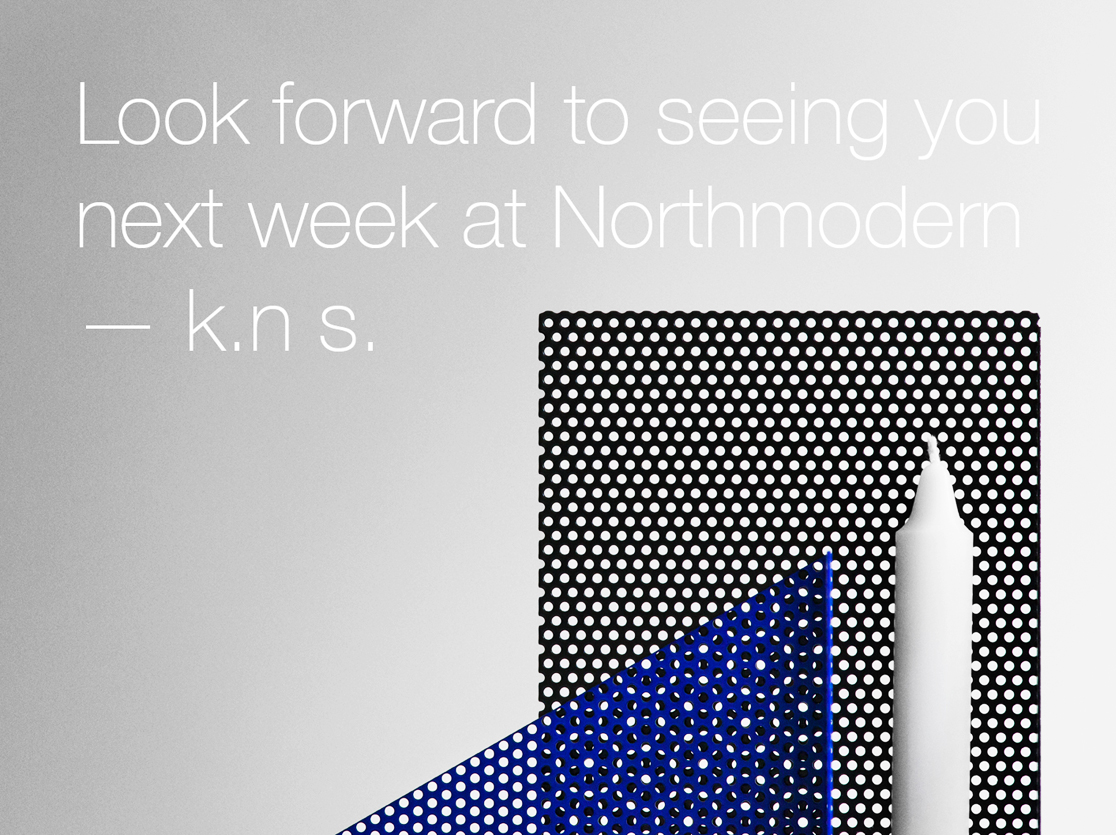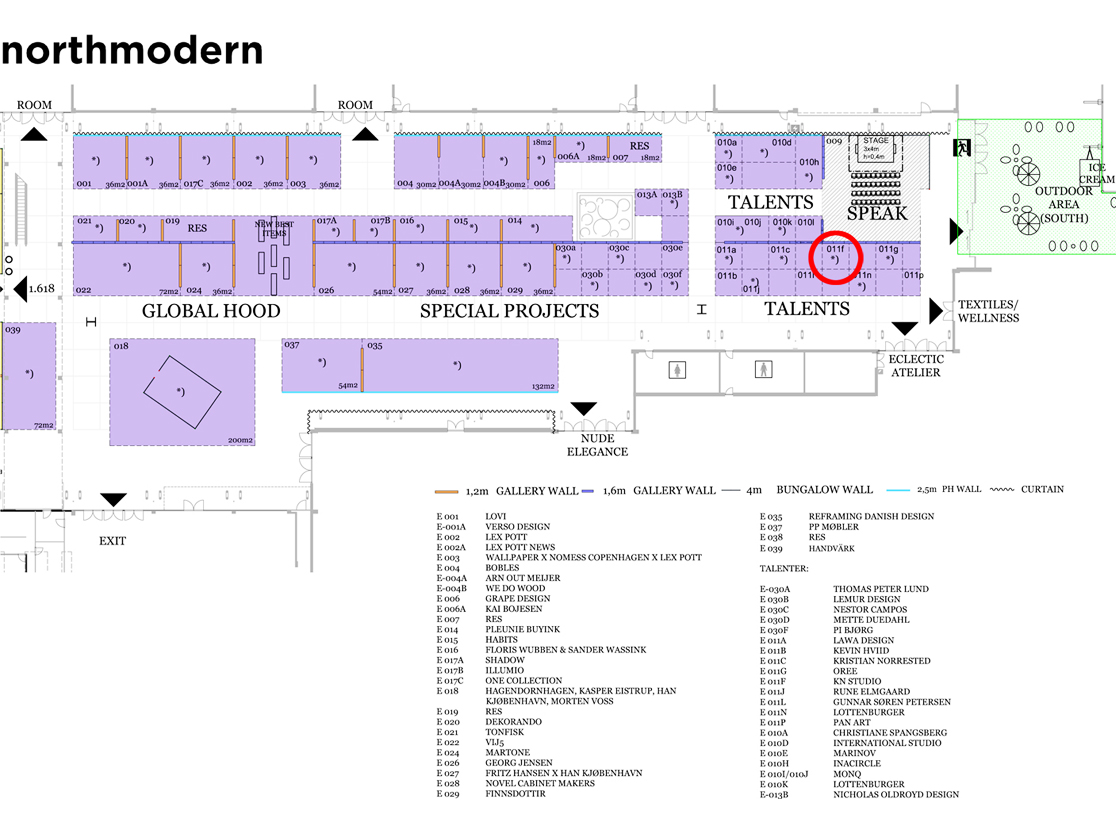 ---
SHOP ONLINE

Now you can buy our products from our online shop; we will be shipping to most of Europe and a lot of worldwide countries. Please let us know if your country is not on the list. Click on the picture below to begin shopping.

---
RE F O R M

KN91p corner clothes rack and KL71 coat hangers from the 19/8 collection has just been exhibit at the new design exhibition RE F O R M.


FRAMA SHOWROOM
COPENHAGEN, DENMARK
12 — 26 JUNE 2014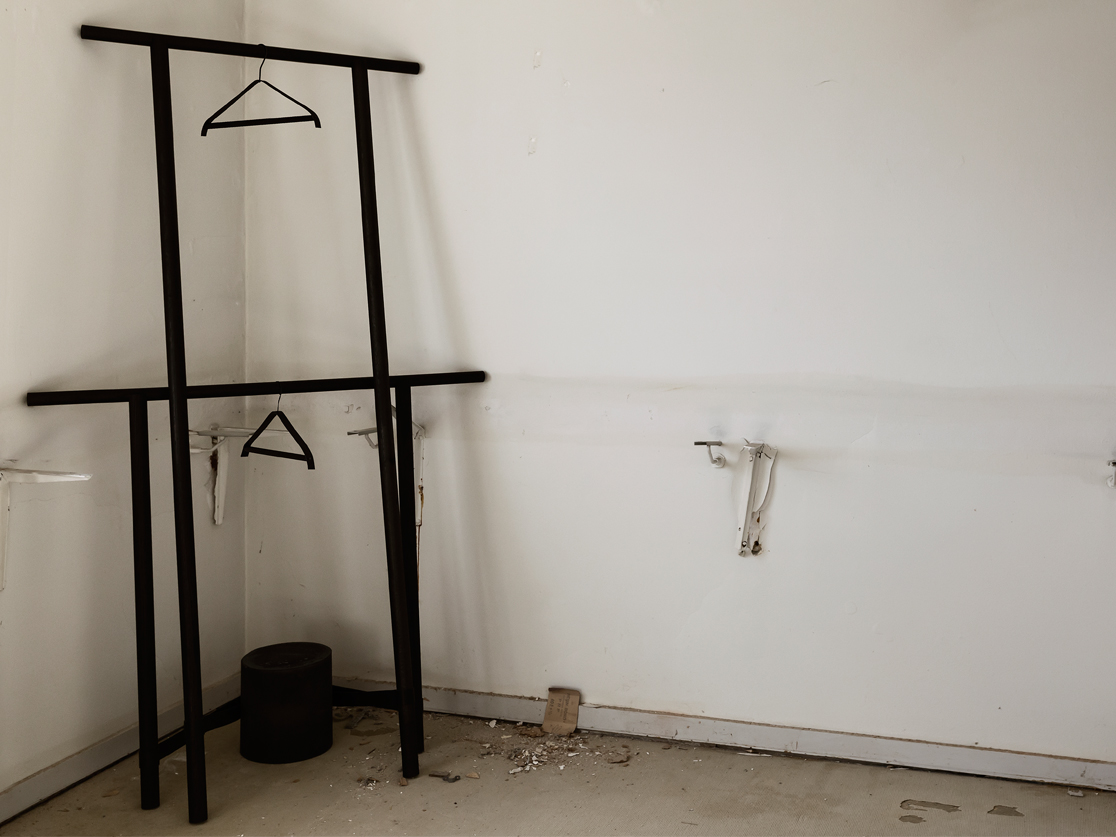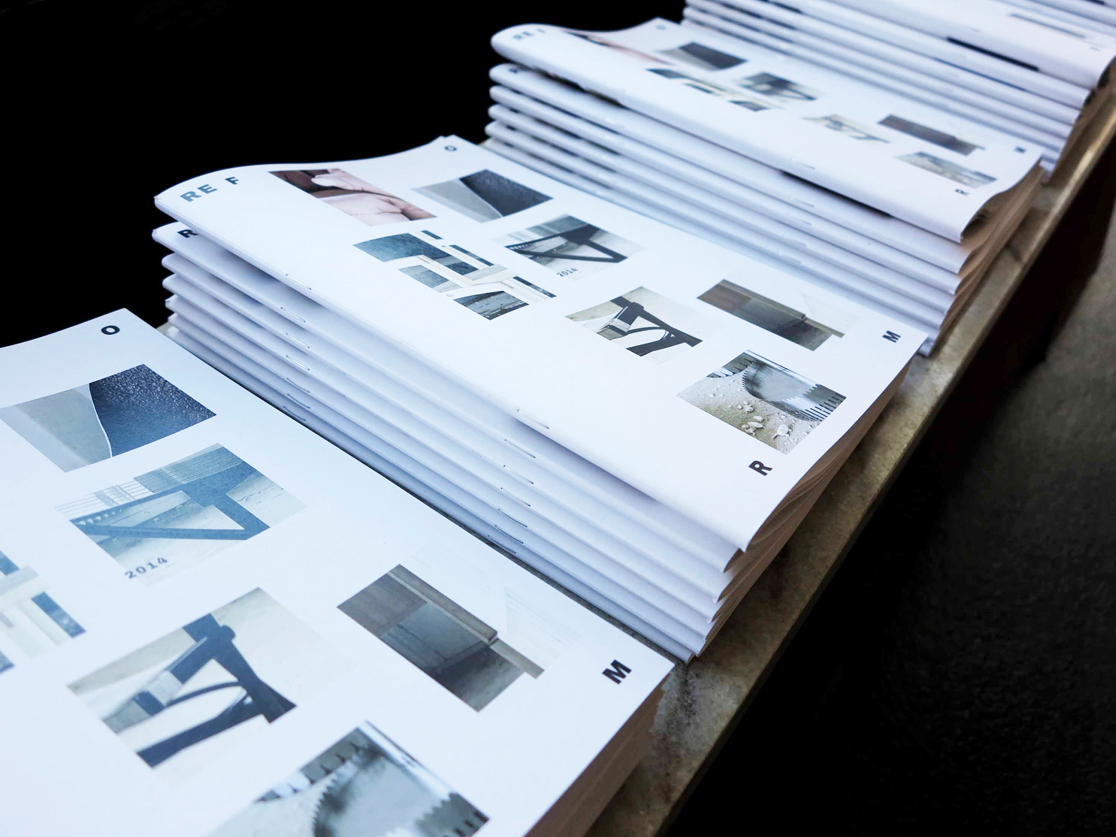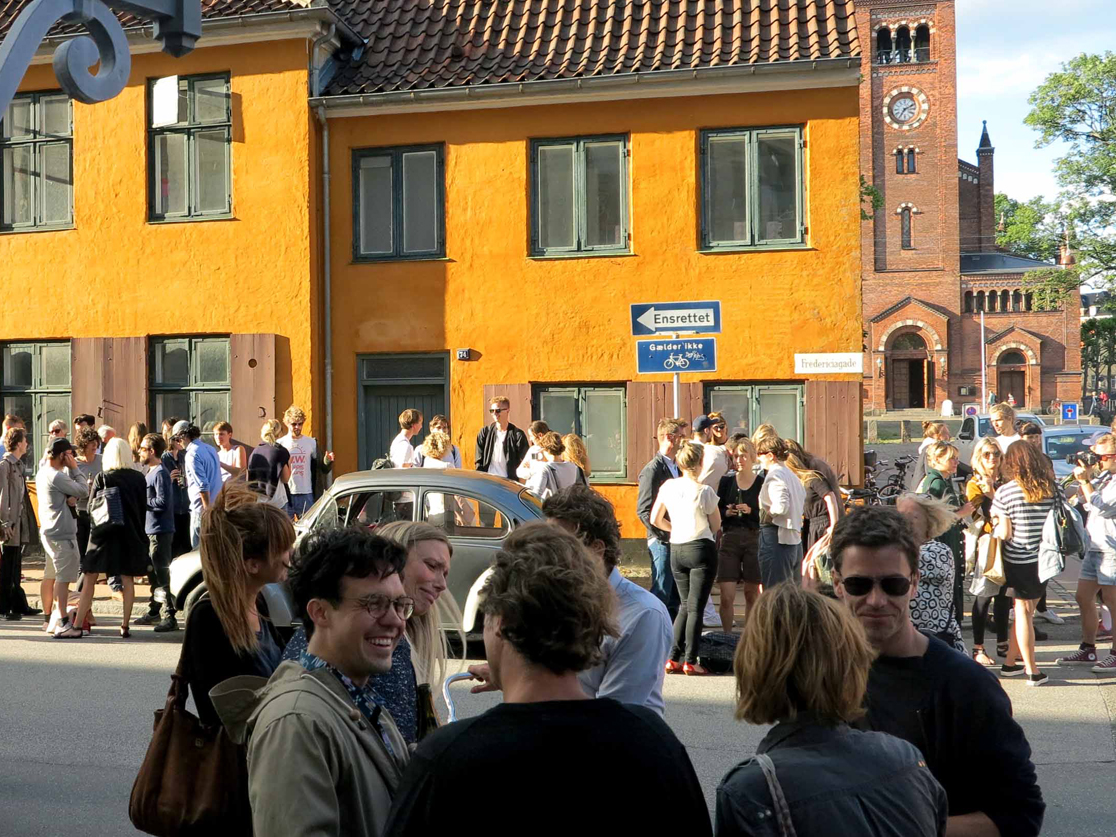 ---
19/8 COLLECTION

When you date someone, you go through a lot of different emotions and feelings. Some of these are insecurity, fragile, secrecy, unity, intimacy, beauty, pride, stability, lust and blindness. From those ten words we created a collection of ten pieces. Here is some of them in 1:10 scale models.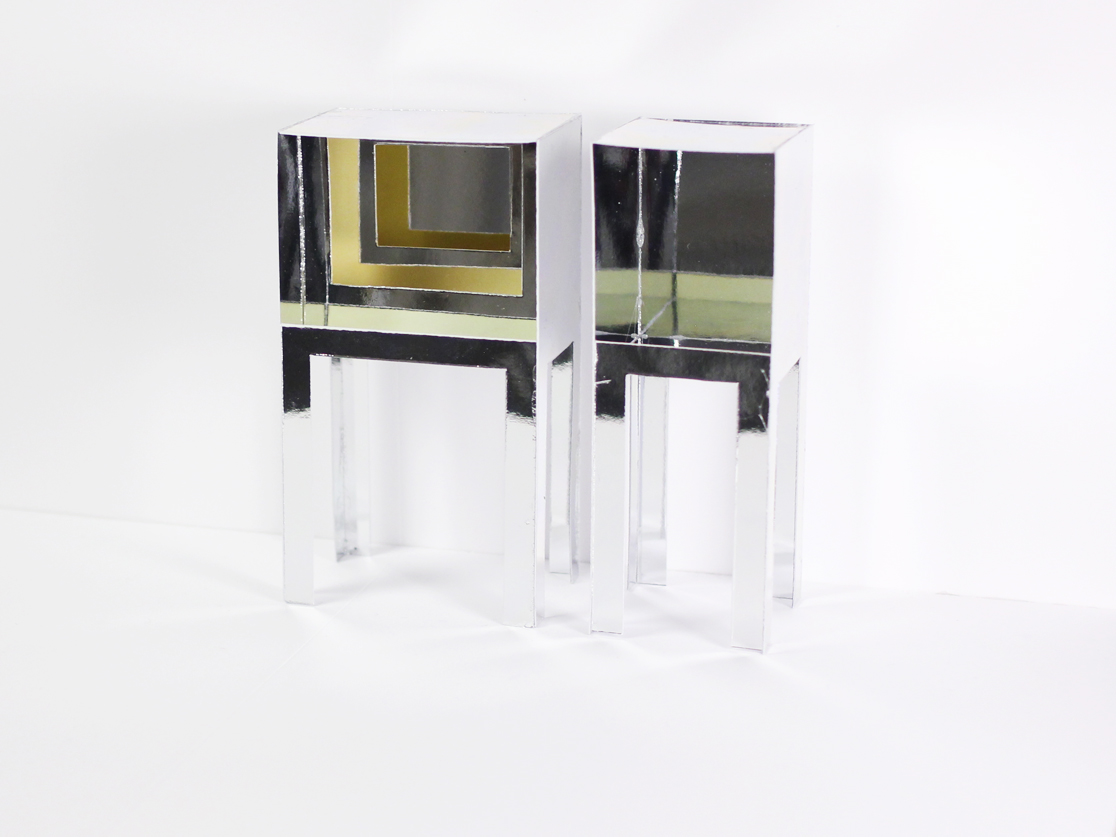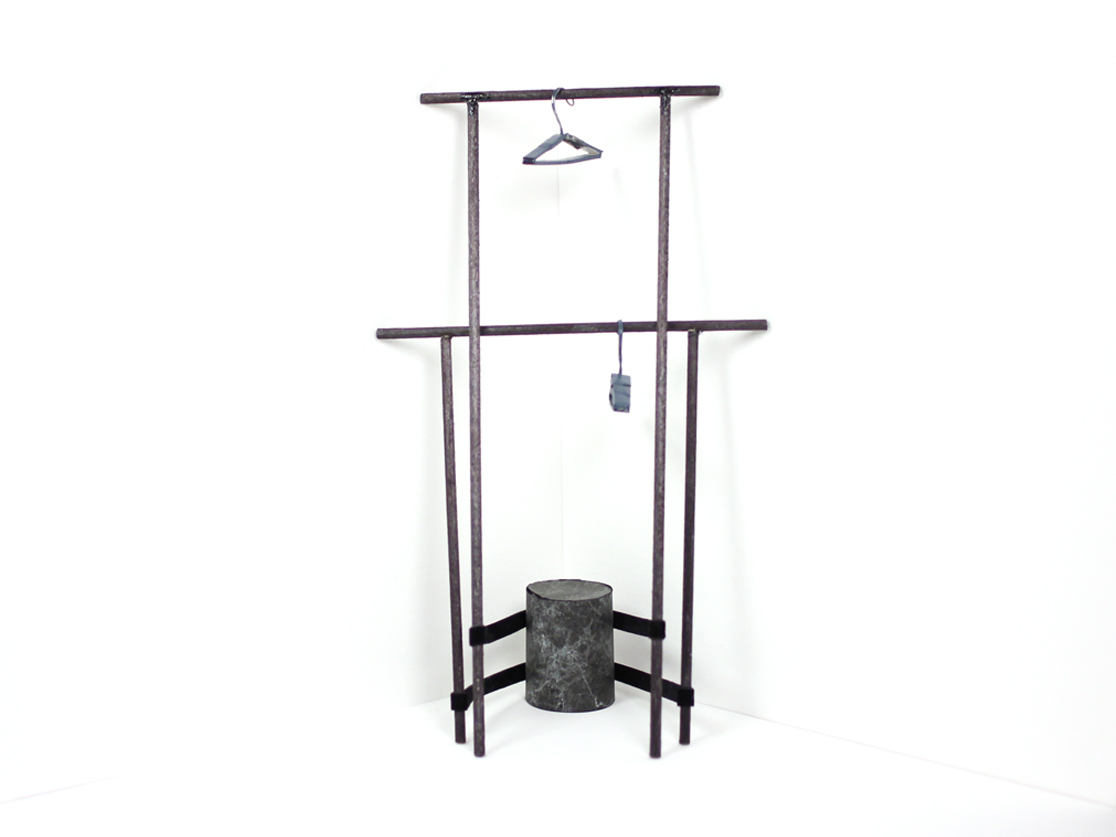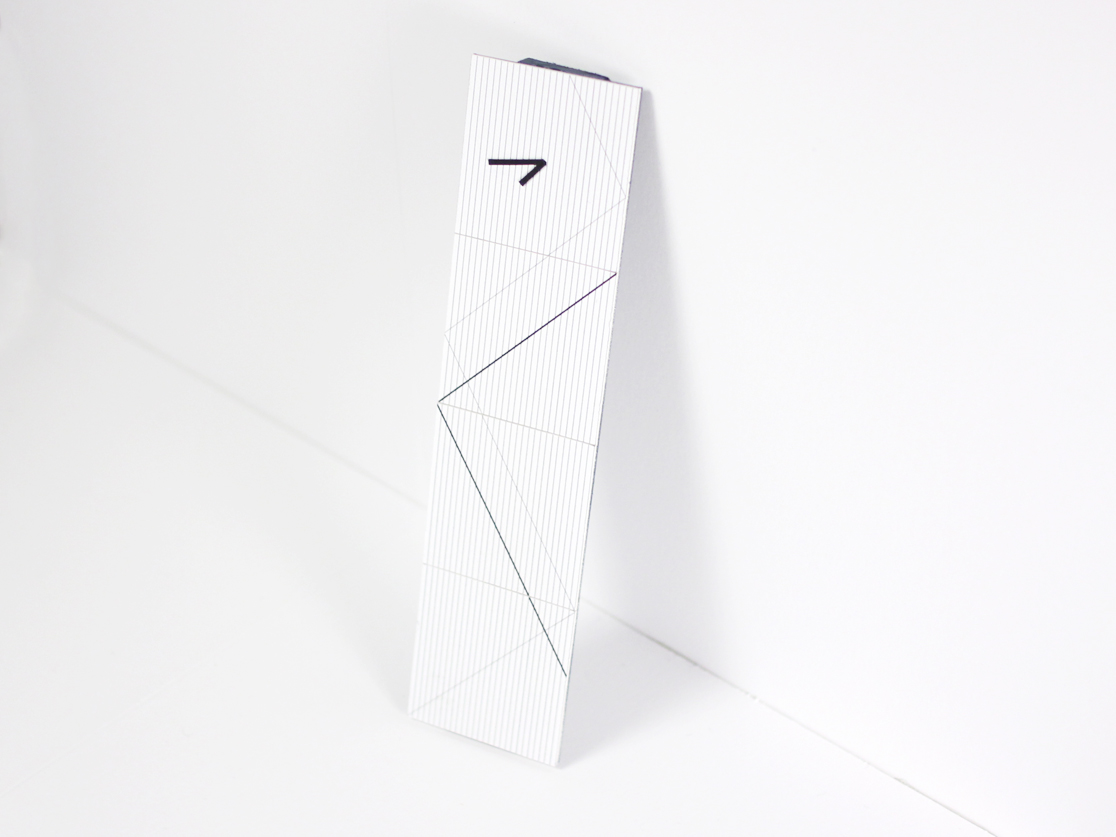 ---
THE BLACK OFFICE COLLECTION

This collection is based on the interior needs for an office. Here is some of the 1:10 scale models.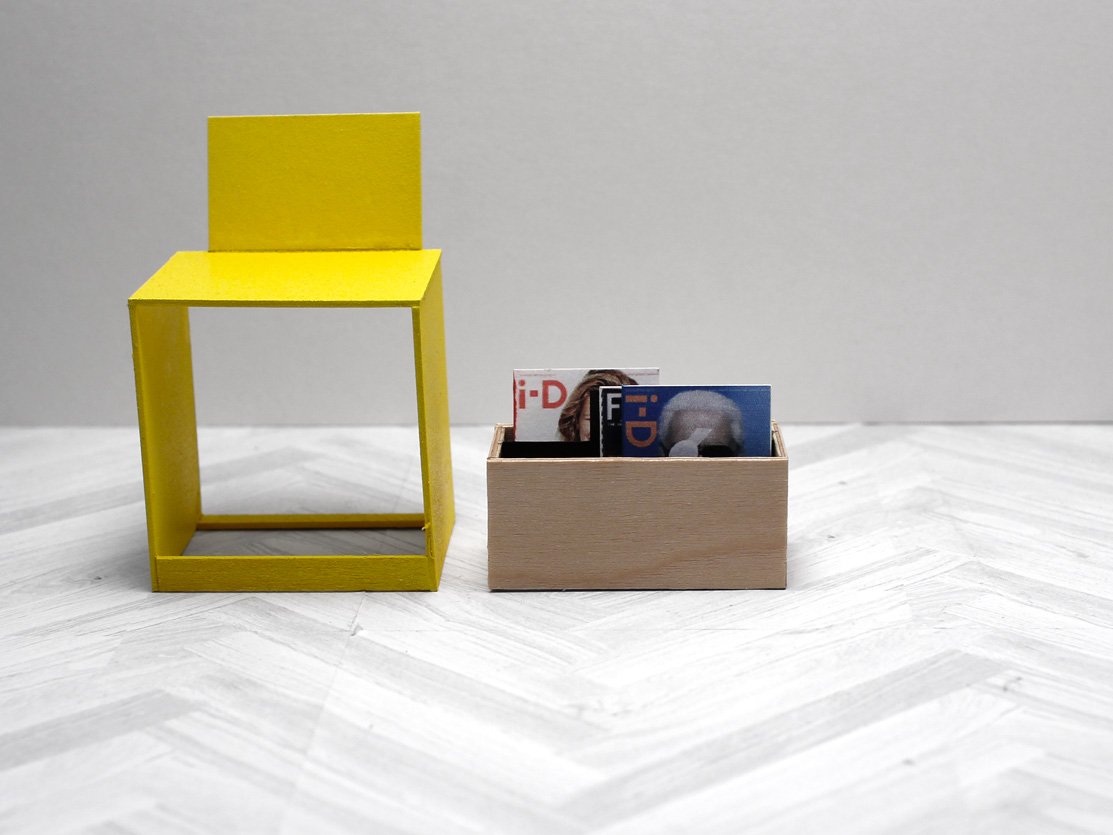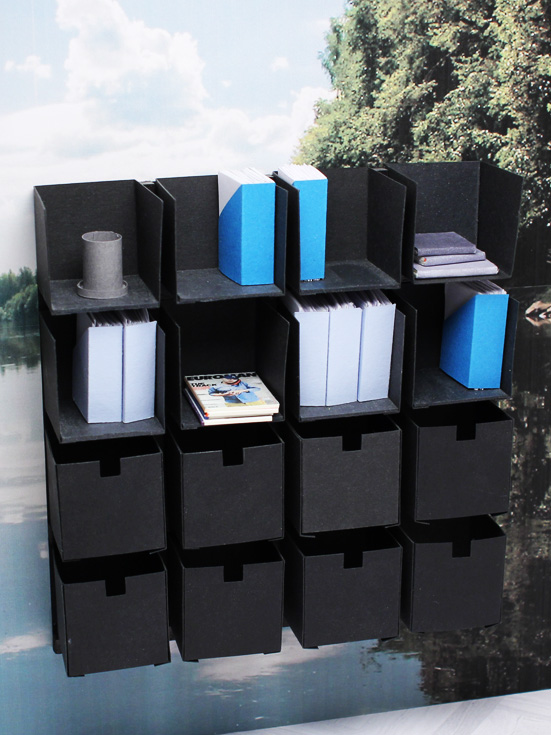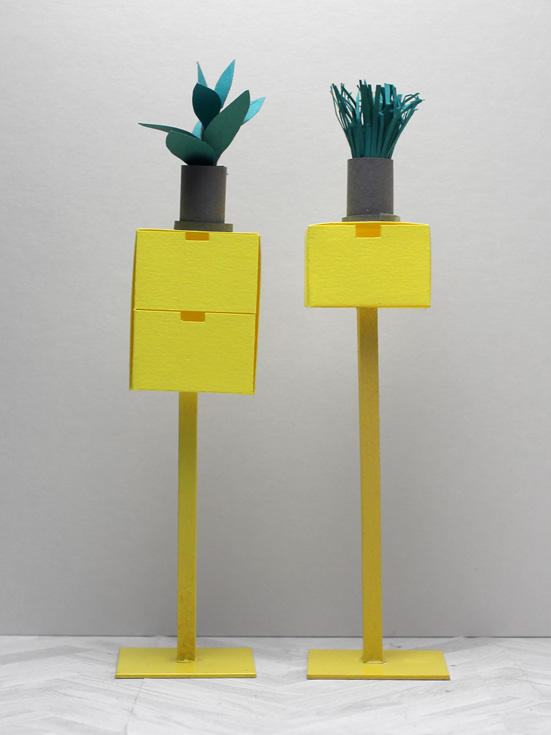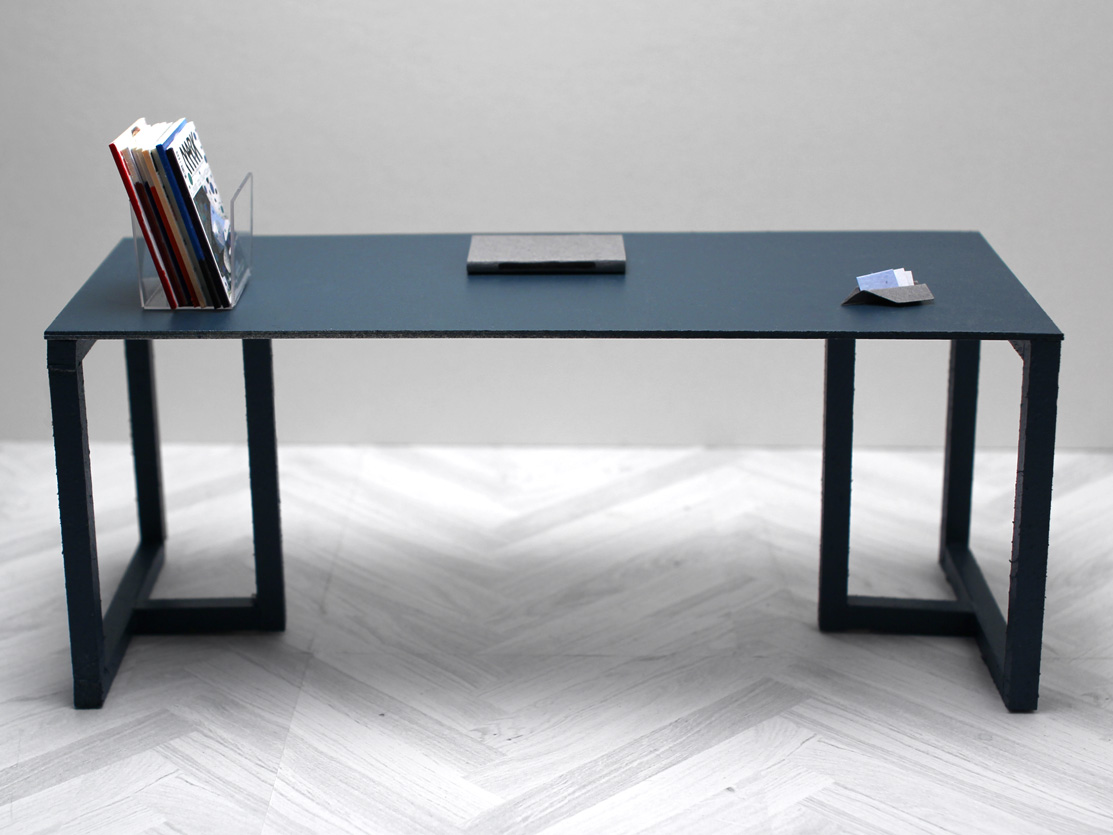 ---
HUS Ø

We just moved into our new studio space at Blågårdsgade 41, DK-2200 Copenhagen N. Feel free to drop by and see our products and touch the furniture.

---
ON!

Together with artist Eve Duhamel and graphic designer Julian Vallée, we have transformed the KN71 table into a ping pong table for the exhibition ON! Handcrafted Digital Playgrounds.

CONTEMPORARY ARTS CENTER
CINCINNATI, OHIO, USA
MARCH — SEPTEMBER 2013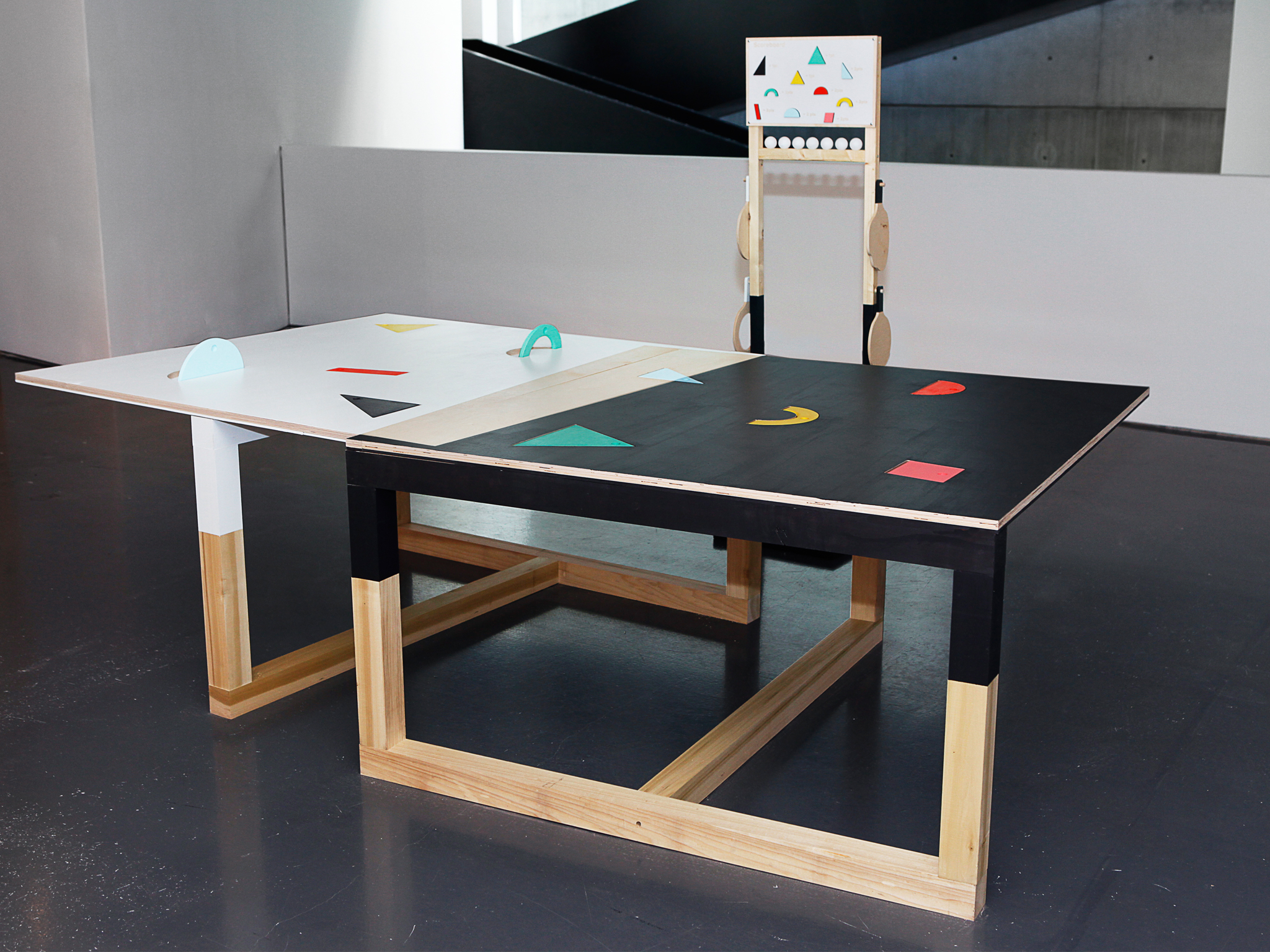 ---
KN11 ON BOOK FAIR

Nordic Culture Point has borrowed KN11 chair to show at Göteborg Book Fair.

SWEDISH EXHIBITION & CONGRESS CENTER
G¨OTEBORG, SWEDEN
26 — 29 SEPTEMBER 2013
---
SE 11

KN12 is a part of this years SE11 (Snedkernes Efterårsudstilling) celebrating thier 30th Year Birthday.

DESIGNMUSEUM DENMARK
COPENHAGEN, DENMARK
13 — 30 OCTOBER 2011

TRAPHOLT ART MUSEUM
KOLDING, DENMARK
1 DECEMBER 2011 — 29 APRIL 2012